"How much longer can the government throw dollars at a problem that has no outcome other than to make people think they do not need to go back to work? How soon will emergency assistance turn into another form of enabling people to stay home instead of going to work, or out to eat, or traveling, or… anything and everything that defines a robust economy?" (Turner Capital Investments)
May 11, 2020. SPY is approaching 3000 and if history is any indication, this "1,000" level would normally act as a "magnet" drawing SPY higher. The momentum indicators are also pointing up. BUT this morning the DOW is pointing down.
Always remember, the stock market is NOT the economy. JUST LOOK AT THE LAST MONTH AND A HALF FOR PROOF….with the terrible economic news the markets have climbed higher.
Also, don't fight the FED. They are pouring trillions and trillions into this economy.
The Core Portfolio is now at 56% cash.
Last week we were looking at BIT and JPS. But with the down opening today, we will wait and watch for possible lower prices. We would NOT be surprized to see a downtrend in the markets for the next week or two-between 5-10%.
__________
Last week we bought MPW. This morning we saw an excellent long article talking the positives of this position.
_____
We continue watching gold:
"If the mid-March low in gold futures at $1450.90 equates to the 2008 low, and gold follows a similar path, the price could be on its way to over $3000 per ounce over the coming months and years. The far higher level of stimulus in 2020 compared to a dozen years ago could mean that even higher price levels are in the cards for the yellow metal."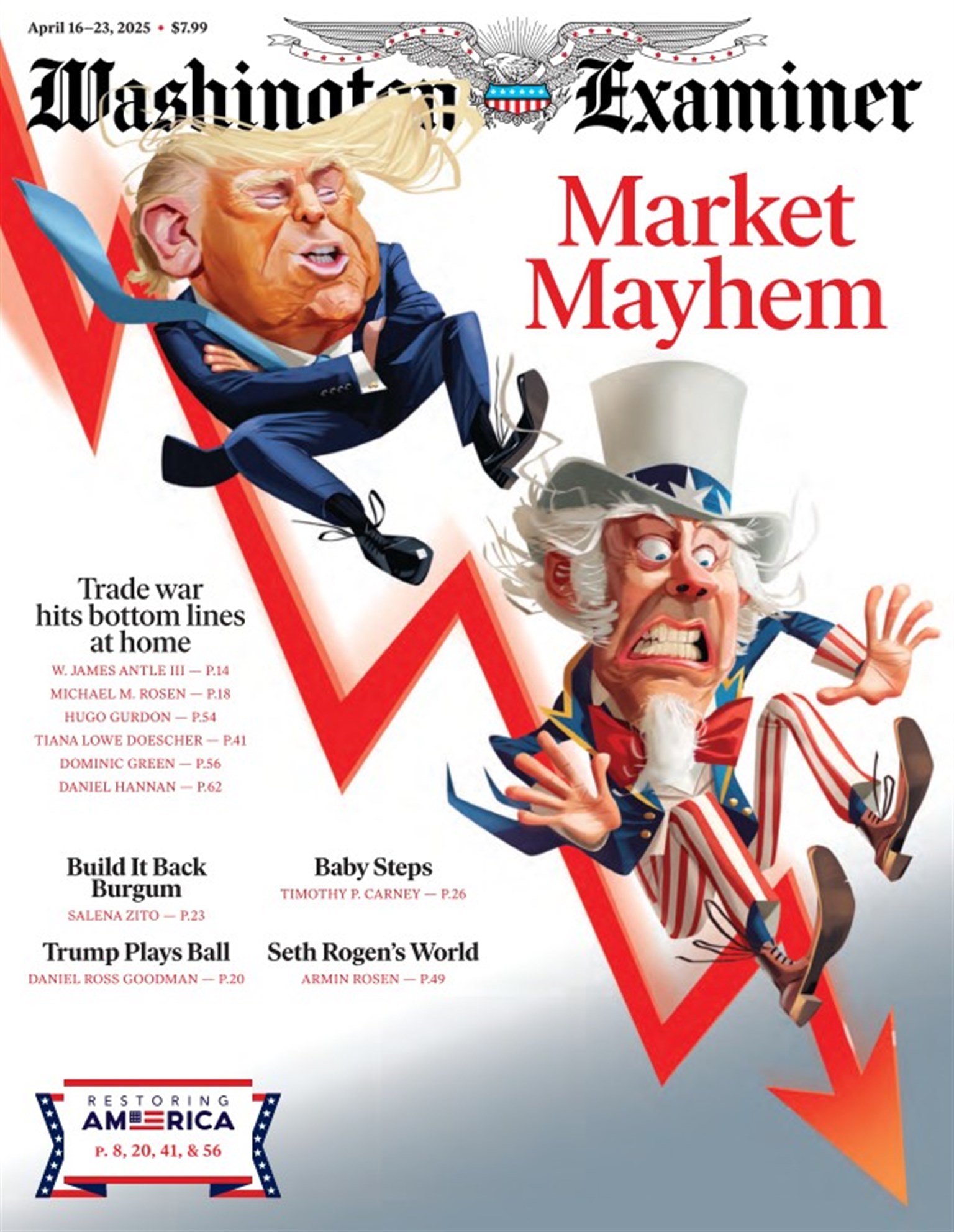 NOW IN OUR 8TH YEAR. Go to the Core Portfolio for current holdings. Don't forget to hit the like button. This blog is designed for retired investors seeking income.