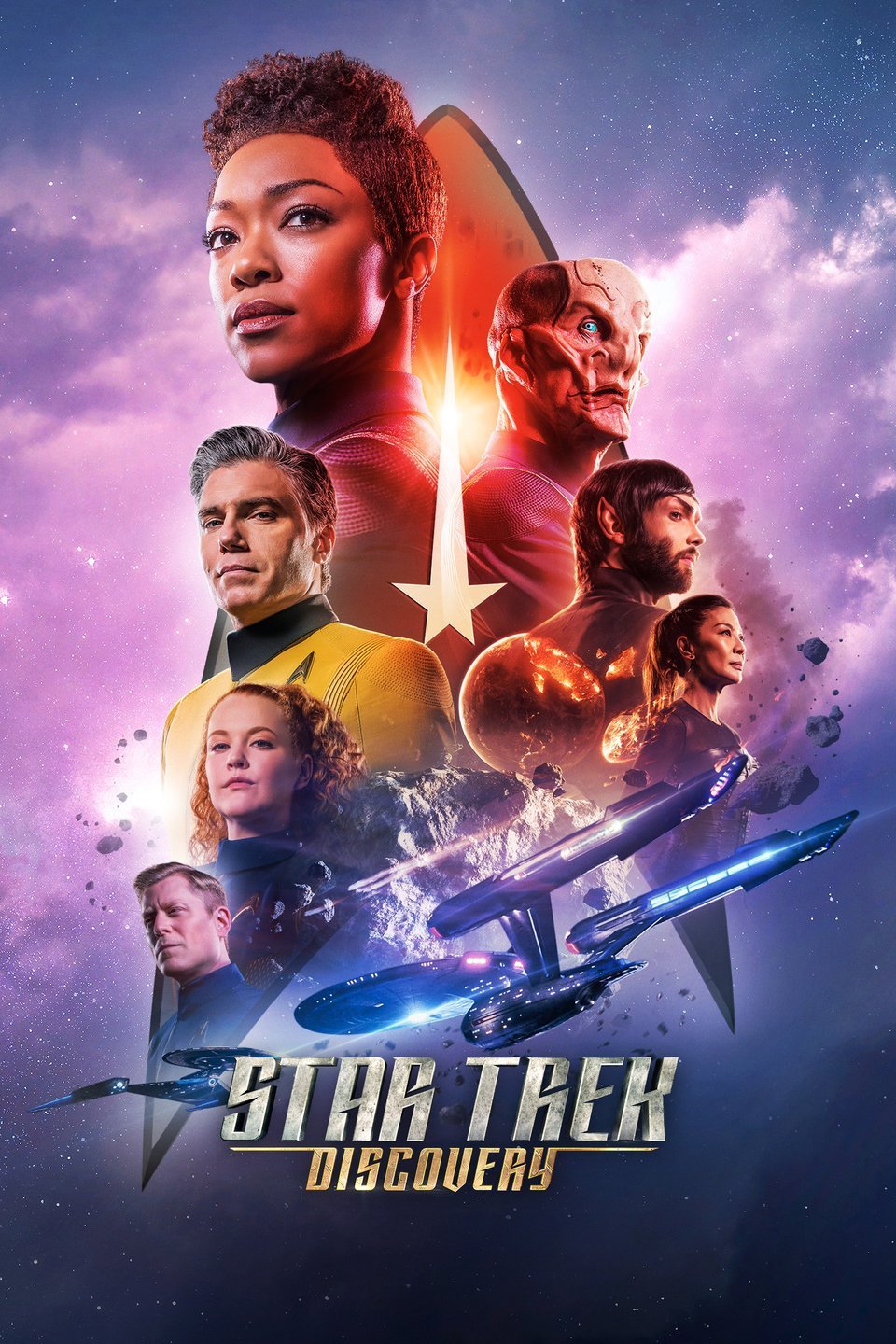 While biking the other day, we crossed paths with a friend who told us that CBS Access (streaming channel on the Amazon Prime video service) is offering a 30 day free trial. This is good news as Star Trek Discovery is on the channel and we are not subscribers. If you are a trekkie, watch Star Trek Discovery for free, for 30 days. Just don't forget to unsubscribe.
__________
April 13, 2020. Below is a chart comparing current to the 2008 disaster. We think markets are going lower long term but short term may go higher (next few weeks).
Gold is down a little Monday morning. We see it going higher to $1785 in the near term. If gold drops down to around $1700 in the next week or two, we WILL BE BUYING MORE. Like gold long term.
Yesterday a neighbor mentioned that "this Country must be really rich to be able to pay all this free money to citizens". What a jar-dropping statement!! It is shocking how ignorant (misinformed) people are about the finances of the U.S. The gov't is simply magically 'printing' trillions of dollars out of thin air and putting it the debt column. So Sad for the upcoming generations who will be saddled with this enormous debt.