UPDATE: FIDELITY IS RESTRICTING PURCHASES ON THIS AND WE ARE NOT ABLE TO BUY
February 5, 2020 Yesterday we said:
We are NOT anticipating buying anything unless we come across a huge bargain.
Well, a bargain did appear. We want to buy AINGZ paying over 6%. The price may SPIKE up this morning so do NOT overpay. We will try and buy around $25.00. We will NOT buy if the price goes too high.
AGNC Investment Corp. 6.125% Dep Shares Ser F Fix/Float Cumul Red Preferred Stk
Ticker Symbol: AINGZ CUSIP: 00123Q872 Exchange: OTOTC Security Type: Traditional Preferred Stock
The 6.125% Series F preferred shares were issued on 02/04/2020 and started trading temporarily on the Other OTC market 02/04/2020 under the ticker symbol AINGZ until they start trading on the NYSE. The shares are expected to start trading on the NYSE within 30 days of their issue date under their permanent ticker symbol of AGNCP. For information on securities trading on the Other OTC, see our discussion on this subject on our What Income Investors Should Know page which can be found on our Information menu at the top of any page.
QUANTUMONLINE.COM SECURITY DESCRIPTION: AGNC Investment Corp., 6.125% depositary shares, each representing a 1/1,000th interest in a depositary share of Series F Fixed-To-Floating Rate Cumulative Redeemable Preferred Stock, liquidation preference $25 per depositary share, redeemable at the issuer's option on or after 04/15/2025 at $25 per depositary share plus accrued and unpaid dividends, and with no stated maturity. Cumulative distributions of 6.125% per annum ($1.53125 per annum or $0.3828125 per quarter) will be paid quarterly on 1/15, 4/15, 7/15 & 10/15 to holders of record on the record date that will be the first day of the calendar month in which the dividend payment date falls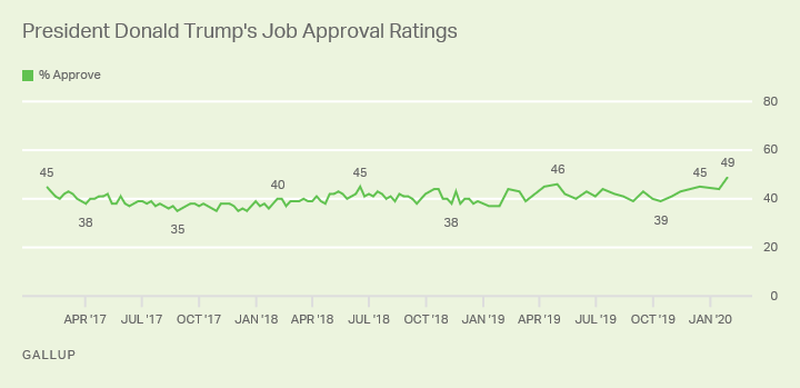 President Trump's approval rating is the highest it's ever been, coming in at 49% in a new Gallup poll, which also found that 63% of Americans approve of the way Trump is handling the economy. Trump's ratings for handling foreign affairs and foreign trade also topped out at 47% and 50% respectively, his best numbers to date.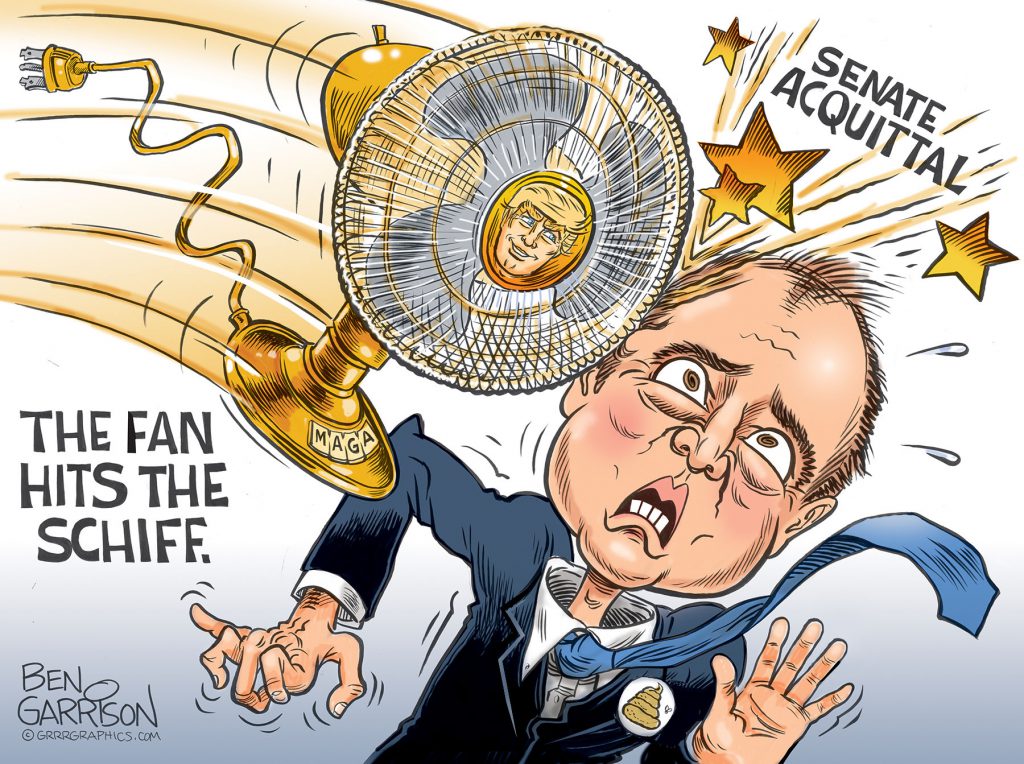 Here is another poll. Republicans usually get around 8%:
SHOCK POLL! Trump's Approval Among Blacks SURGES to 42%!!!
NOW IN OUR 8TH YEAR. NOTE TO NEW READERS: Before you buy anything we discuss here, GO to the Core Portfolio tab to see a CURRENT listing of holdings. Don't forget to hit the like button. Go Here For "About" Our host WordPress is running ads in the blog and we receive NO compensation from this advertising.