March 27, 2019. We have recently been selling Core Portfolio positions as they have appreciated, and we wanted to lock in profits. But there is now a larger cash position than wanted.
As the markets have been crawling higher, potential buys that are 'on sale', which we prefer, are almost non-existent. Tuesday morning, it appeared we could get NEWT at a good price…there was some 'bad news' that came out which caused the price to drop. But right out of the gate, it spiked higher so the 'bargain' disappeared. We are STILL watching IRM but it too has started trending up and beyond the price we want.
As of right now, there is nothing to buy. We are simply not going to pay too much. Sometimes if you just wait, bargains usually appear. Conditions change on a daily basis and we really want to put our cash to work.
XLF, the financials, have been trending down for a whole year. which is not good. (You MUST have the banks on your side: XLF is a leading indicator for us.) And declining interest rates also tell us the economy is not great. The inverted yield curve, which is all over the news, is indicating a possible recession in the future. So it appears we may have a pullback in the markets, which would give us some buying opportunities.
__________

House Intel Readies Criminal Referrals For Clinton Operatives Who "Perpetuated This Hoax"
https://www.zerohedge.com/news/2019-03-24/house-intel-readies-criminal-referrals-clinton-operatives-who-perpetuated-hoax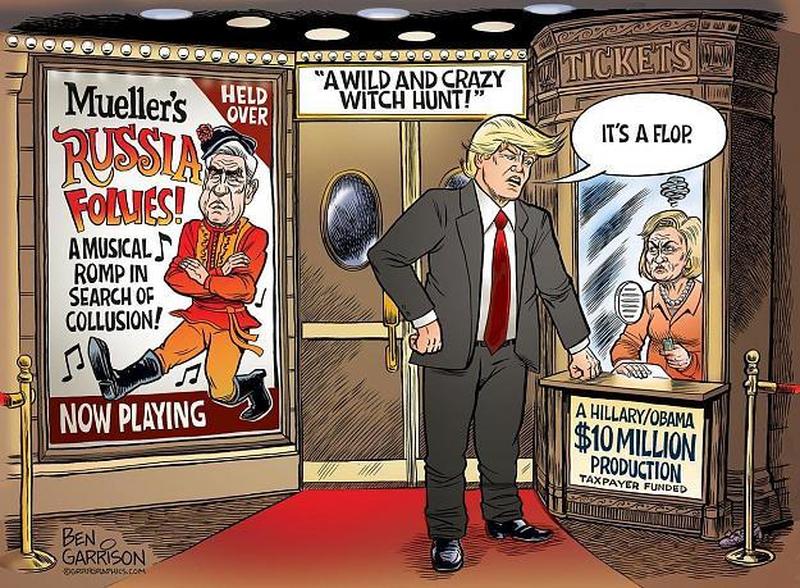 NOW IN OUR 6TH YEAR
NOTE TO NEW READERS: Before you buy anything we discuss here, GO to the Core Portfolio tab to see a CURRENT listing of holdings. This blog is designed for investors seeking income.
Keep scrolling down for more.