Welcome to Dividend Income Investor.  Before buying any investment, go to Core Portfolio to see a listing of current positions.
Now in our 6th year.
March 28, 2018
BXMT goes ex-dividend March 28, today, and may drop about 60 cents, giving you the opportunity to buy.  Any price under $31.20 looks good.  We are placing a limit order at $31.10 and will adjust higher if necessary.
BXMT has been doing quite well and pays just under 8%.  Here is a link to our original discussion:
https://luvthosedividends.com/2017/07/18/bxmt-looks-good-at-8/
_____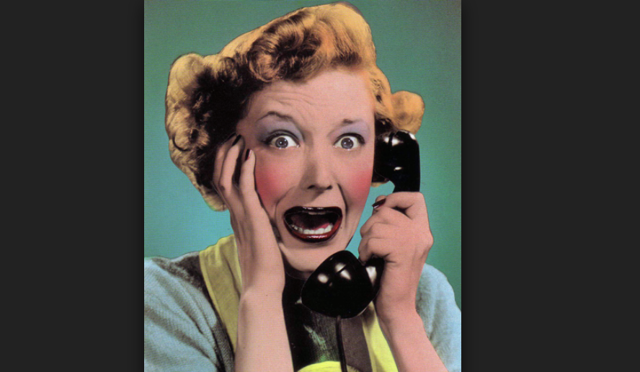 Ultra liberal 60 Minutes, CBS Sunday, tried to bring down Trump with their porn star interview.  As you may have read in the press, this was a big bomb.
In other words, we are right back to Trump Might Have Had Consensual Sex With a Porn Star 12 Freakin' Years Ago If Anyone Cares.  And nobody cares.
_____
MOVIES.  Three winners.
Tomb Raider:  Amazingly good.  The ratings are very mediocre but this flick is quite entertaining.
Hidden Figures:  Stunning movie about genius African-American women who worked at NASA.  See this beautiful flick NOW on HBO.  This thing will bring tears to your eyes.
Love Simon:  Did NOT expect this to be any good.  It is a hoakey movie about a teen "coming out".  Another surprise:  this movie is a very nice human interest story.